IP Targeting is El Toro's patented process of correlating an IP address to a physical location, and serving digital advertisements to that physical location at the IP level. El Toro is the only one-to-one, 100% truly cookie free IP targeting solution that exists in the world today.


124 N. 1st Street Louisville, KY

Internet Protocol Addresses (IP Addresses), are essentially like the street addresses of the Internet. IP's are used to identify a device, or devices, connection point to the Web. If street addresses are the identifier for where a location is positioned on the physical globe, and an IP address is the identifier for where an individual is accessing the Internet, then correlating the two would give us an extremely confident sense of who we're advertising to and where they are located.

One-to-one IP mapping was created by El Toro, and has been a core part of the the proprietary platform since the the company's founding. El Toro owns the patent on IP matching, and has created a variety of product derivatives stemming from this technology. IP Targeting is also perfect for Account Based Marketing.
IP Targeting also pairs well with Reverse Append.
The IP Targeting Revolution
The programmatic digital advertising industry is infested with non-human and fraudulent Internet traffic which costs advertisers billions of dollars every year. However, by mapping an IP to a physical location, and then serving digital advertisements at the IP level, advertisers are essentially inoculated from the effect of fraudulent traffic. This granular level of targeting provides insight into the quality of the inventory prior to an ad serve, ensuring the best placement in front of a real human.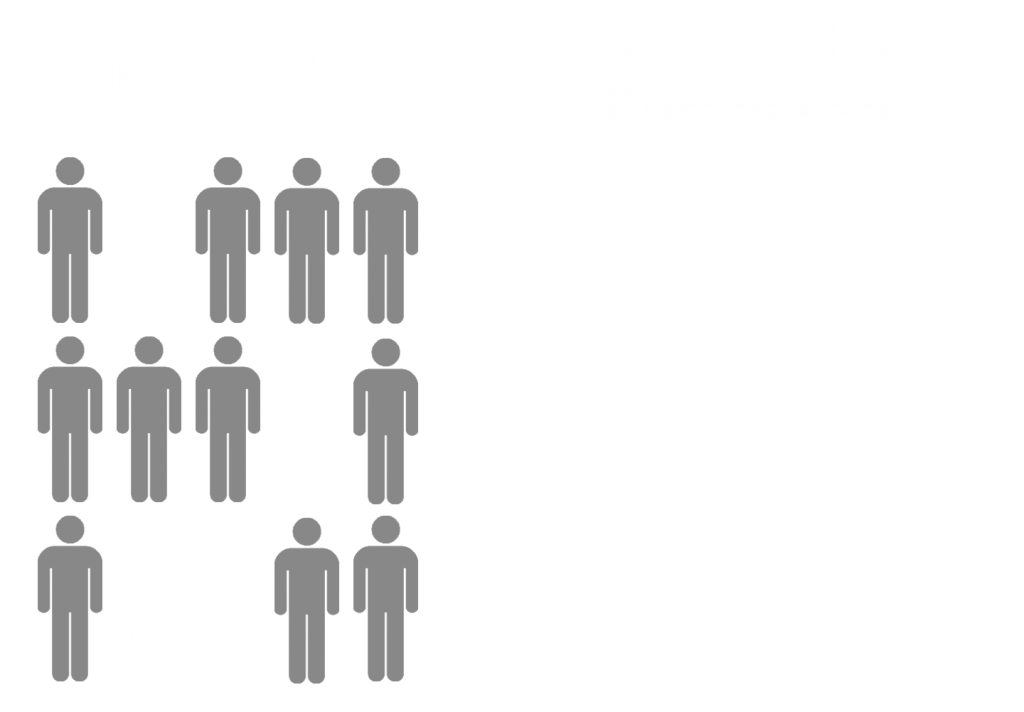 Considering targets are pre-defined prior to an ad serve — on the other side of an IP targeting campaign one can match back the sales data against the original target list to calculate return on ad-spend for the campaign. The ability to tie proper tangible attribution to a digital advertising campaign is revolutionary to the industry.
To learn more about this amazing one-to-one advertising technology, and how you can go about setting up an IP targeting campaign, visit: